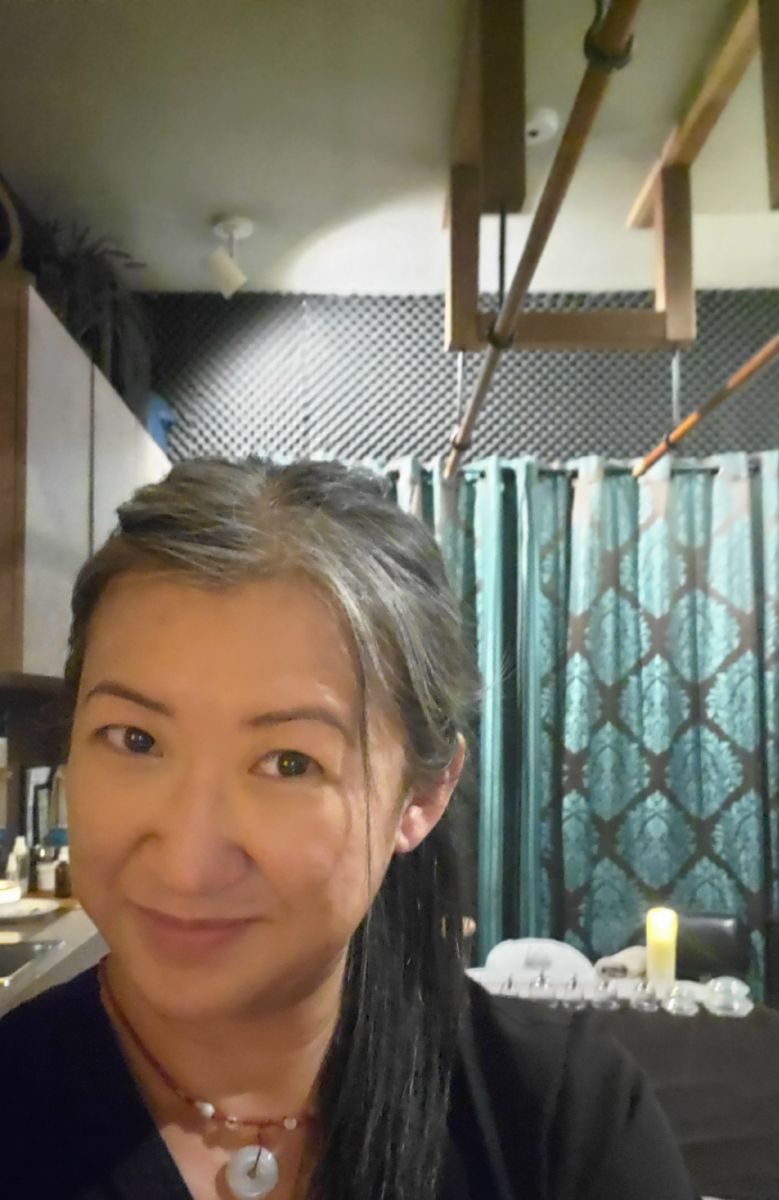 About Me
Certified Massage Therapist, CMT
Certified Lymphedema Therapist, CLT
Certified Manual Lymphatic Drainage Therapist, CMLDT
Oncology Massage Trained Therapist
I've been a Massage Therapist since 2005 and I continue to love and take pride in what I do; offering an alternative holistic approach to pain management through manual therapeutic muscle manipulation massage therapy.
I finished my Massage Therapy education at Northwestern Tech College in 2005 with over 750 hours of education,
with a focus on Swedish Massage Modality.
Since then, I have taken continuing education courses such as:
* Ashiatsu Oriental Bar Therapy (AOBT) (Barefoot Massage to give clients Deep Tissue Without the Pain)
* British Sports/Soft Tissue Release (instructor Stuart Taws)
* Orthopedic Massage (instructor James Waslaski); a structural approach to pain management.
* Hot Stones
* Massage Cupping
* Lymphatic Breast Massage (aid in the recovery of Post-Op Mastectomy Lymphedema)
* Healing Hands Massage (compassionate touch massage for hospice and palliative care)
* Manual Lymphatic Drainage (Post-Op Lymphedema and Fibrosis)
* Complete Decongestive Therapy, (Certified Lymphedema Therapist, contact hours from Norton school of Lymphatic Therapy)
* Oncology Massage (Greet The Day) S4OM Preferred Practitioner
* Breast Cancer Rehab (KickPink)
* Plastic Surgery Recovery (Kathleen Lisson)
* Body Sculpting (BossBabeAcademy)
---
My years of experience in Chiropractic and Spa settings allowed me to be exposed to many body types, injuries and pain. We deal with so much emotional trauma in our daily lives that transfers into our physical body, massage therapy can help alleviate many of the physical stress and pain. As each body is different, each therapeutic session is customized to your needs as its intent is geared towards pain relief.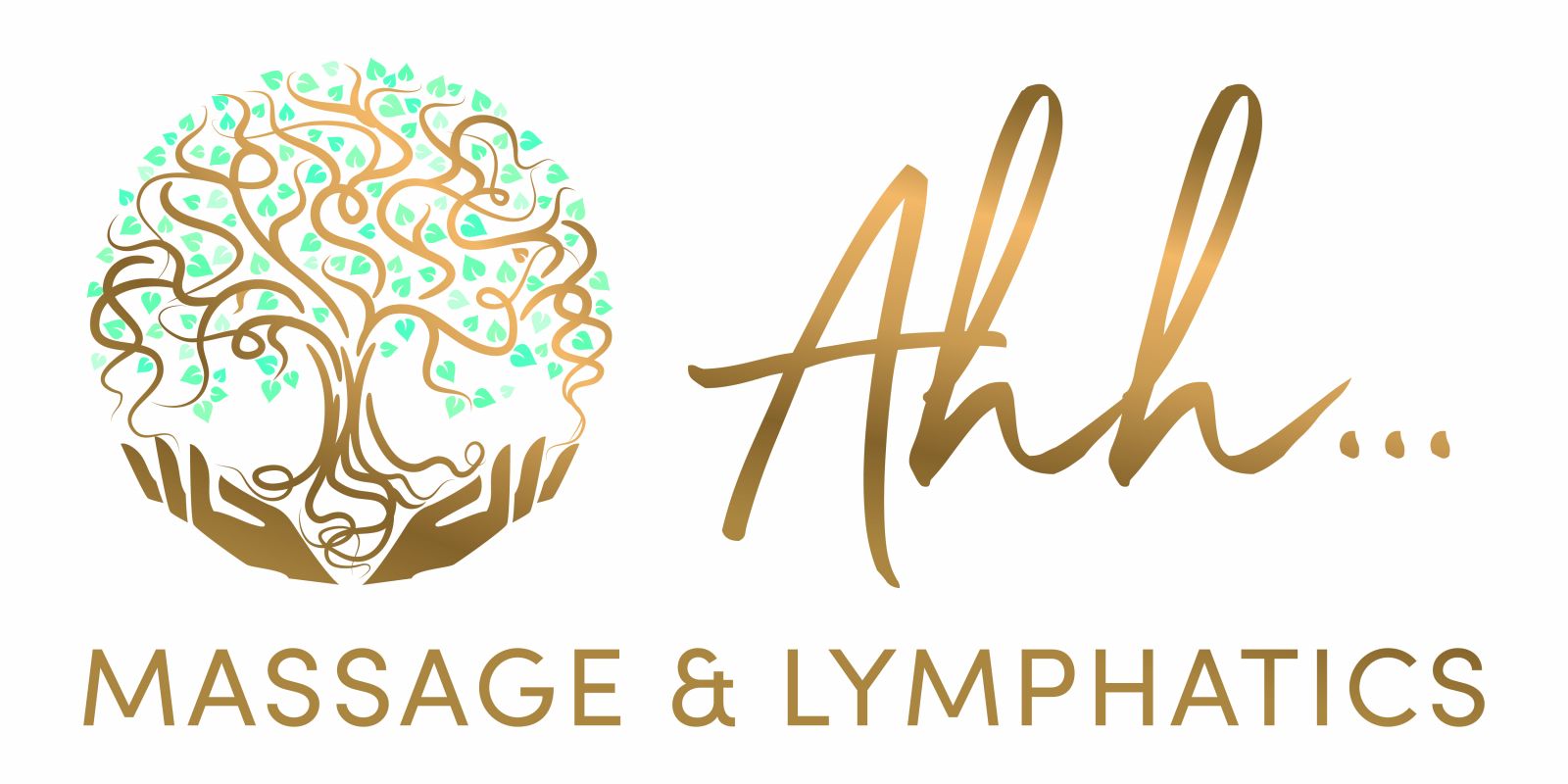 ahh...Massage Bliss 916.505.5714
7411 Winding Way #D, Fair Oaks, CA 95628